Services
eProfit Service Market
We provide an online market place of components and services that will allow you to create a fully operational and profitable business.
Benefits
Global Opportunities

Find business partners any where on the global and participate in any market. Get objective assessment and measurements of components and service providers.

Easy Payments

Make payments easily to anyone in any country.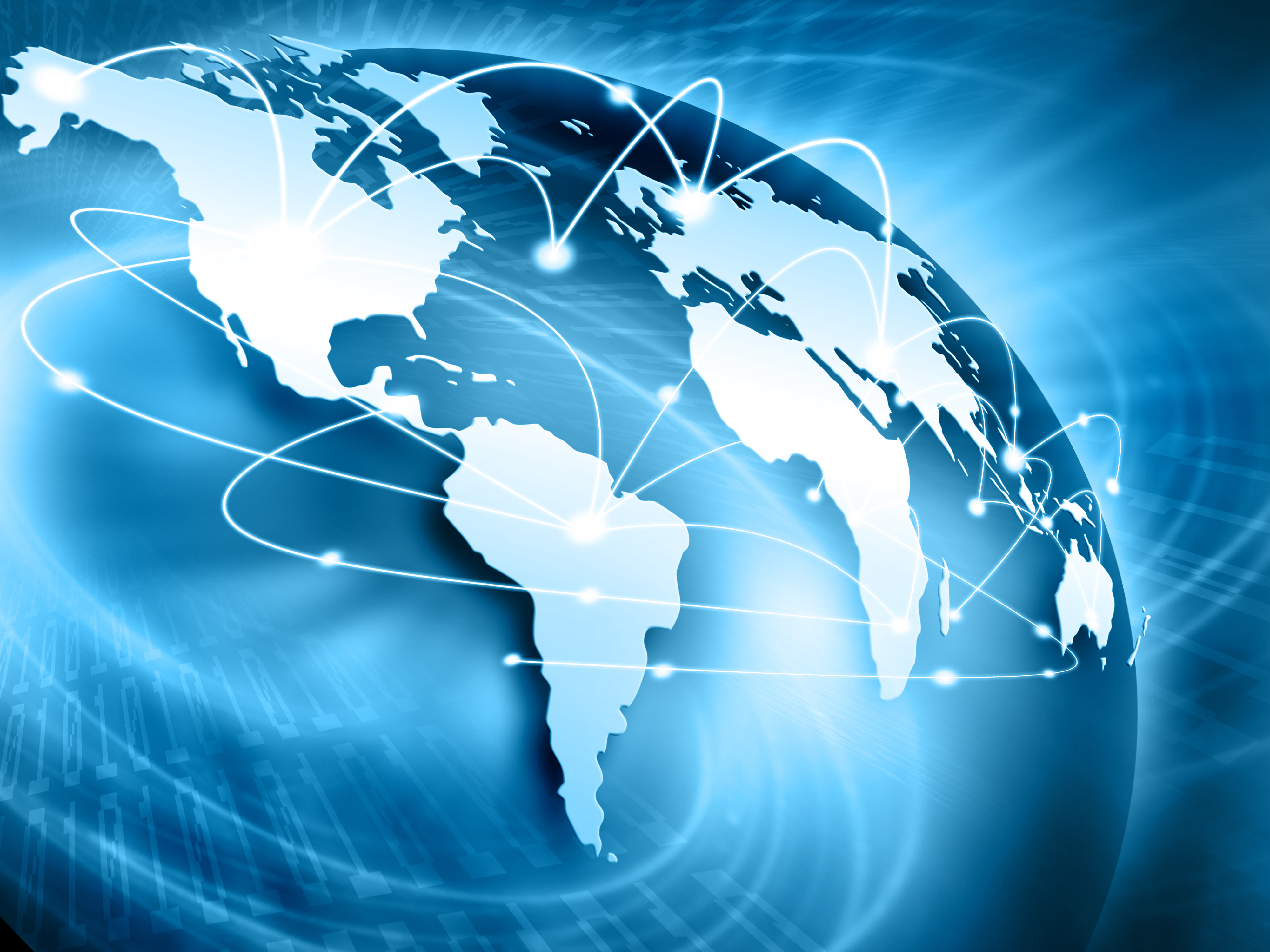 Crichton Mullings and Accounting
Outsourced SME accounting and tax submission service package (3 Months).